Christopher Bligh
United States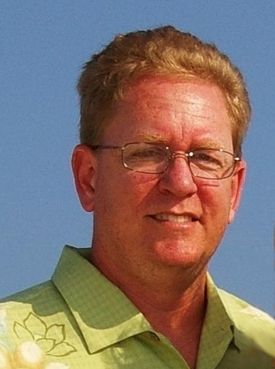 www.chrisblighphotography.shutterfl...
I purchased my first Pentax, an MV, to go with me in 1981 to Italy on a high school trip, and have used predominantly Pentax equipment ever since. I graduated from the University of Georgia in 1986 with a degree in Journalism, but most of my photography education has been won by trial and error. I enjoy the learning process just as much as getting the shot, so I'm sure I'll be a Pentaxian and a student for a long time to come.
Camera Bag
K100D SUPER
smc DA 18-55mm F3.5-5.6 AL
K100d Super, with Dicain vert.grip. smc Pentax DA 18-55mmF3.5-5.6 AL smc Pentax DA 50-200mmF4-5.6 ED Sigma APO DG 120-400mm Pentax AF360FGZ Flash Tripod, monopod, vairous filters, batteries, pocketknife, and at least one small bag of peanuts (you never know).