Velvet Lies Photography
Belgium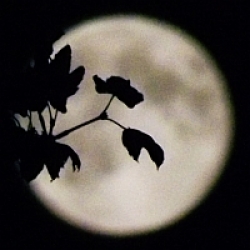 www.facebook.com/Velvet.Lies.Photog...
Antwerp (Belgium) based photographer with a preference for concert, band and model photography, but not limited to that. Feel free to inquire for more information. _______ Contact: velvet.lies.photography [at] gmail.com _______ See more at: facebook.com/Velvet.Lies.Photography - Flickr.com/photos/velvet-lies - 500px.com/velvet-lies-photography - velvet-lies.deviantart.com _______ Please ask my permission before using my photos ;)
Camera Bag
K1000
ME
KM (Film)
K-500
smc A 28mmF2.8
smc M 50mmF1.7
smc M 135mmF3.5
smc DA L 18-55mm F3.5-5.6 AL
Some more non-Pentax cameras and lenses with (and without) K-mount. Some off-camera flashes and accessories.